All of the EU embassies in DC had an open house yesterday. The flier had room for seven embassy stamps, which I took as a challenge. The first nine embassies I went to were all a few miles from my apartment, further than Kona and I normally roam. It was nice to see the interiors of these places, but not terribly revealing since they all have intentionally public spaces where they host parties and whatnot. The lines started getting out of hand, especially for the shuttle buses, but the weather was decent. After finishing two distant legs, I came home around 3, got Kona, and went for the local embassies with time running out. Stamps only, this time, didn't want to leave Kona outside for too long.
Alas, Estonia wasn't doing any stamping, and the person doing stamping at Bulgaria had already packed up. The lines at Ireland and Greece were prohibitive. Luxembourg and Cyprus were quick operations, in and stamp and out. Portugal had already stopped admitting visitors, but the nice man went in and got me my twelfth and final stamp.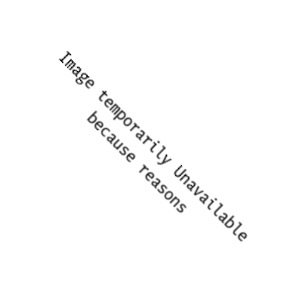 The final tally was Denmark, Italy, the UK, Finland (nicest embassy), Belgium (awful crowd control), Slovakia, Austria, Czech, Hungary, Cyprus, Luxembourg, and Portugal.
This morning Kona and I went out and visited Bulgaria again to express our dismay about the stamping situation. (We did Estonia months ago.) Below are flags from several countries Kona has visited recently, including this morning's walk. Can you guess the countries?
the answer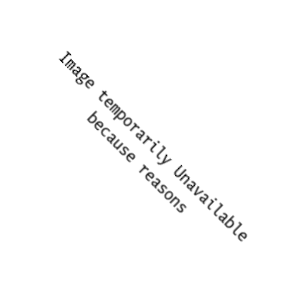 the answer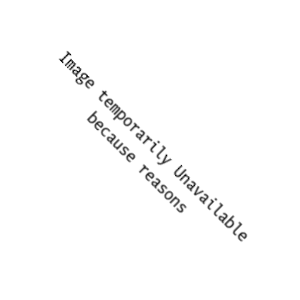 the answer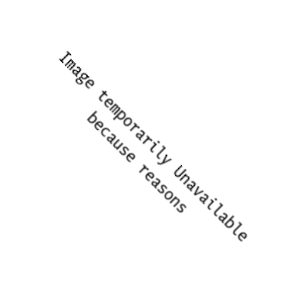 the answer